Landlords Place Your Apartments For Rent
Available

Rentals Inquiry
To find out what apartments are available, please input your information here: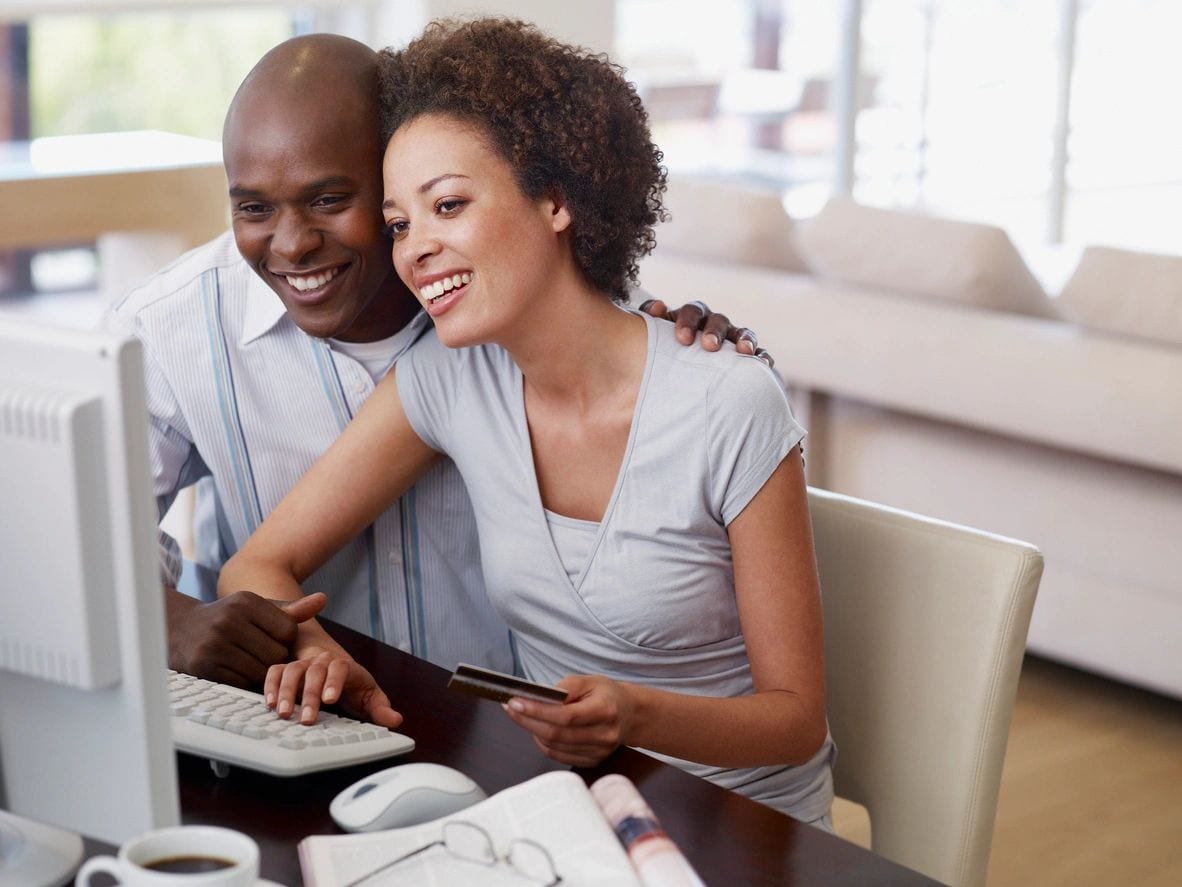 In order to effectively process your Rental Application
we will need the following:
Proof of Income:
• 3 most recent pay stubs
• Last year's tax return 1040 and W-2
OR
• Employment letter on company letter head (if working off the books)
• Last 3 month's rent receipts and cancelled checks
• Picture ID for all adults
• Proof of Address
• Copy of Bank Statement
• Name, Addresses and phone numbers of Personal and Business References
• $20.00 per Adult for Application Fee (NON REFUNDABLE)
• $20.00 per adult for credit check/$20.00 per Adult for Background Check (NON REFUNDABLE)
If accepted for Rental:
• Need cash, money order or bank check to cover 3 month's rent
• 1 month's security deposit / 1 month's rent / 1 month's broker's fee
• Broker's commission is subject to change and in some cases can be a (%) based on the yearly rent
What is a Guarantor?
A Guarantor, or a "co-signer", is an individual who is willing to guarantee the lease agreement on your behalf. The Guarantor is responsible for all terms of your lease and guarantees not only your share of the rent but the entire lease – if in a shared situation.
NOTE
HOT HOMES REALTY cannot guarantee that you will get the apartment once the application is made. That decision is solely up to the individual Landlord. However, in order to increase you chances of getting the apartment you may leave a deposit of 1 month's rent on the apartment.
Any and all credit, bank and employment information collected is for the sole purpose of qualifying for the apartment and is given to the landlord for his/her records.
HOT HOMES REALTY LLC does not disclose that information to anyone else for any other reason or purpose.